Dr. Carlos Galvez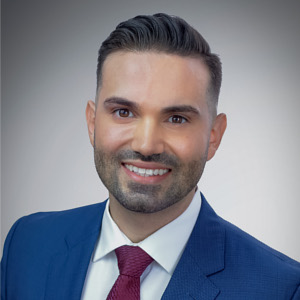 Dr. Carlos Galvez grew up in La Habana, Cuba where he studied Computer Science. After relocating to Miami, he obtained his Bachelor's Degree in Health Services Administration with a minor in Biology from Florida International University where he received Magna Cum Laude Honors. He then attended Columbia University College of Dental Medicine and obtained his Doctor of Dental Surgery (DDS) degree. Upon graduation, Dr. Galvez was recognized by Columbia University and the International College of Dentists with a Humanitarian Award for his contribution and community service to minorities. Dr. Galvez is a member of the Hispanic Dental Association where he holds multiple leadership roles in different committees. Dr. Galvez has received numerous awards from the Hispanic Dental Association as well as organizations like Colgate and Crest for his work with the Hispanic Community.
In his free time, Dr. Galvez enjoys reading, exercising, and doing outdoor activities. He is passionate about dental research, traveling and learning about other cultures.
Dr. Logan Cash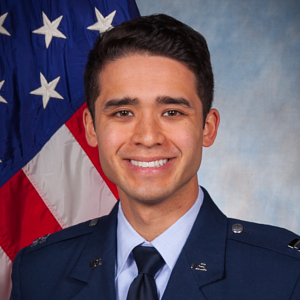 Dr. Logan Cash was born and raised in Frankfort, Kentucky. He graduated from DePauw University with a Bachelor of Science in Kinesiology and played soccer there for four years. He then attended the University of Kentucky College of Dentistry and obtained his Doctor of Dental Medicine (DMD). After completing dental school, Dr. Cash served as a dentist in the United States Air Force where he completed an Advanced Education in General Dentistry Residency (AEGD) at the United States Air Force Academy in Colorado Springs. He then spent three years at Joint Base Andrews in Maryland and enjoyed living in the DC, Maryland, Virginia area more than he thought possible. He decided to further his career in dentistry and was thrilled to be accepted to the orthodontic program at MedStar Washington Hospital Center thus extending his stay in this area.
Dr. Cash along with his wife, daughter, and old dog Roux enjoy exploring their neighborhood and searching for all the best Filipino food that takes him back to meals in his Lola's kitchen. In addition to spending time with family, he enjoys sailing on the Potomac, traveling to new places, and of course, cheering on the Kentucky Wildcats.
Dr. Madison Moore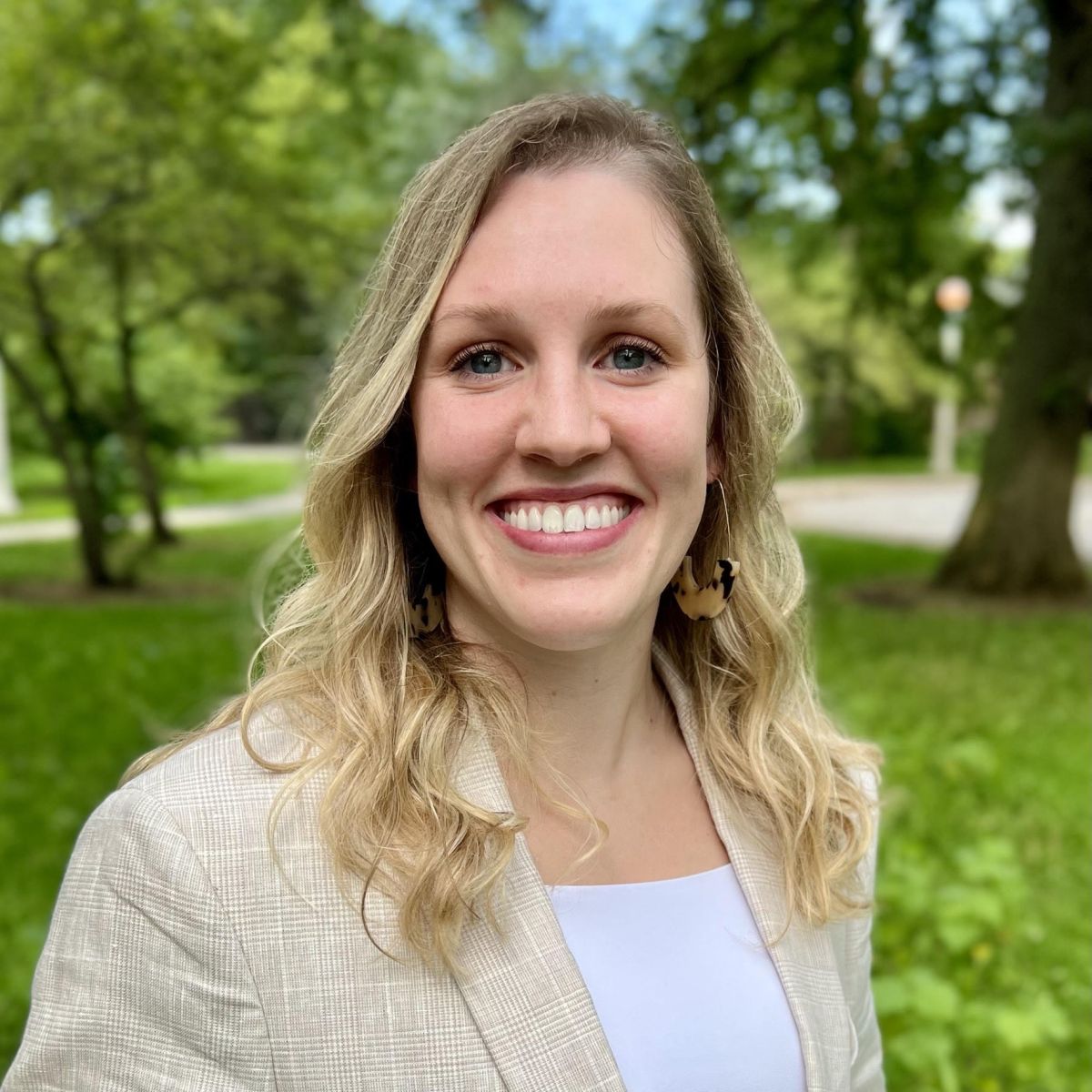 Dr. Madison Moore was born and raised in Chicago, Illinois. She received a Bachelor of Science in Biology from the University of Illinois at Champaign. During her undergraduate studies, she had always shown interest in dentistry and healthcare. And shortly after graduating and moving to Seattle, Dr. Moore worked in the administrative realm of an orthodontic practice. During her time, she gained exposure to numerous exciting clinical cases and outcomes in Orthodontics. She decided to pursue her career in dentistry and attended Southern Illinois University School of Dental Medicine (SIU SDM) near St. Louis. She was a leader in several campus organizations and received awards of merit from the American Academy of Esthetic Dentistry, Pierre Fauchard Academy, and for Achievement in Restorative Dentistry. Dr. Moore graduated with Magna Cum Laude honors and obtained her Doctor of Dental Medicine degree (DMD). During her time at SIU SDM, Dr. Moore dreamed of becoming an orthodontist, and she was thrilled when she matched at MedStar Washington Hospital Center and relocated to DC.
Dr. Moore, along with her husband and English bulldog, enjoy hiking, playing golf and pickleball, and exploring their new city. In addition to traveling whenever they have the opportunity, they also love spending time with their niece and nephew in nearby Richmond.
Dr. Hannah Rothback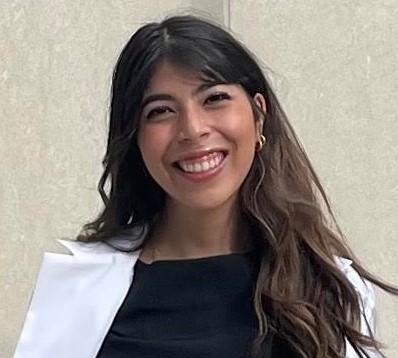 Dr. Hannah Rothback grew up in St. Mary's County, Maryland and stayed close to home for her schooling. She completed her undergraduate education at St. Mary's College of Maryland, where she received her Bachelor of Science in Biology, graduating Summa Cum Laude. Dr. Rothback then went on to obtain her Doctor of Dental Surgery (DDS) degree at the University of Maryland School of Dentistry, revered as the first dental college in the world! While obtaining her doctorate, Dr. Rothback received several accolades including the Latin Honor of Magna Cum Laude, the Harry E. Kelsey Award for Professional Demeanor presented by the Department of Orthodontics, and the George B. Clendenin Memorial Award presented by the International College of Dentists (ICD). Dr. Rothback is so excited to continue her personal and professional journey at the MedStar Washington Hospital Center Orthodontic Residency Program alongside her incredible co-residents.
Dr. Rothback has many hobbies in her free time! She loves to try anything once and is always up for learning a new skill. At the moment, she unwinds by climbing at the local climbing gym, painting, playing her violin, and taking care of her 50+ house plants and 4-year-old cat, Stevie! She is very excited to explore the city of DC and all it has to offer. Dr. Rothback is always on the lookout for restaurants in the area that might rival her Filipina mother or Puerto Rican father's dishes that she grew up eating. If you have any good recommendations don't hesitate to let her know!